Head of North Lodge- Pam Hall ([email protected])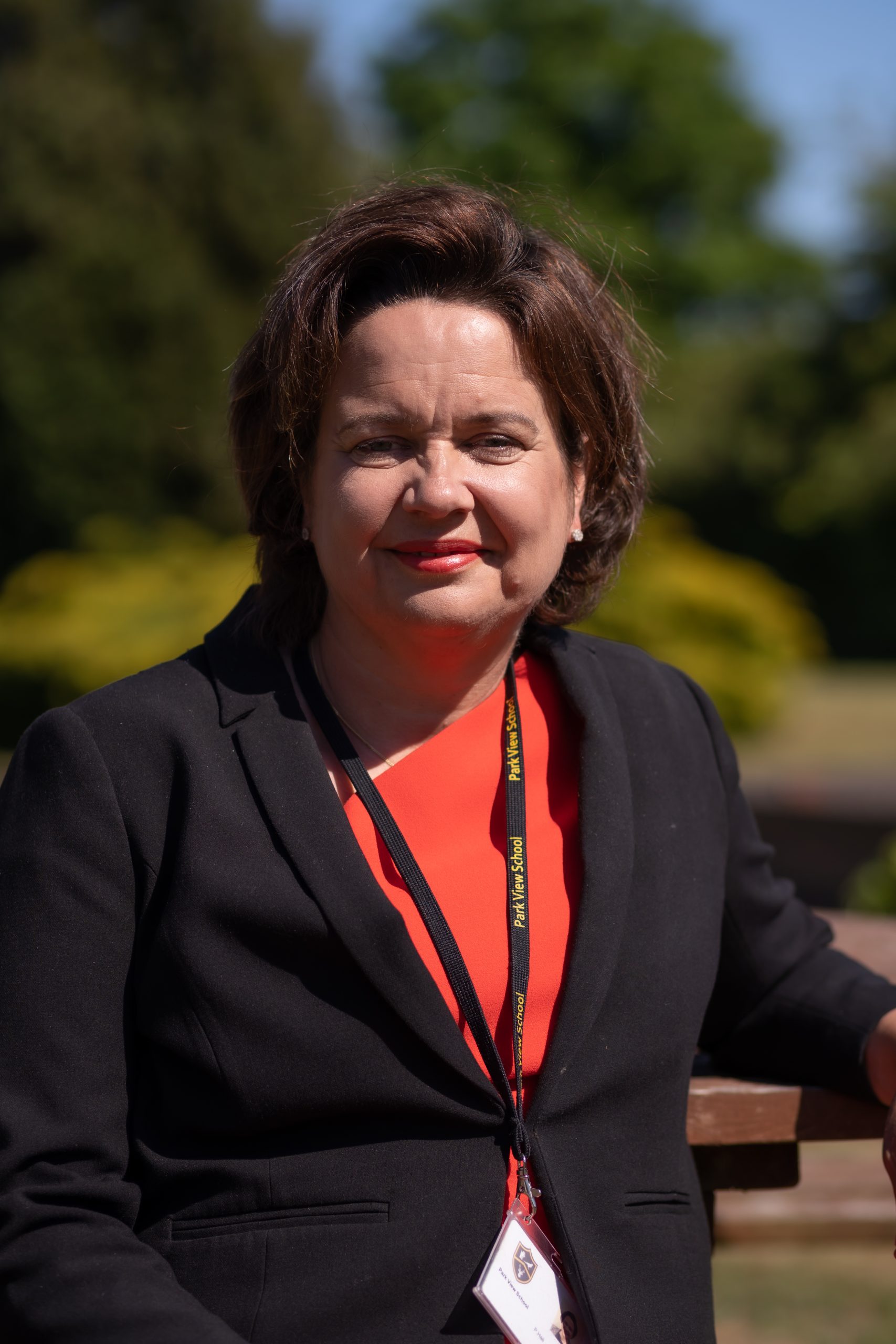 Our North Lodge Site is where students embark on their learning journey with us as Year 7 and Year 8 students. We offer all students a safe environment in which to thrive; most parents value the fact that Year 7 and 8 are taught on their own, discrete site, 2 miles away from the rest of the school, thus giving them space to mature and grow a little before coming into contact with the older adolescents. Year 7 parents have recently commented:
"I was very worried about my daughter leaving primary school because she was quite shy. I needn't have worried because she thoroughly enjoys every aspect of school.  She has also gone on many trips and has even been given the opportunity to go skiing. Best decision we ever made."
"My son loves Park View. He enjoys being in the classrooms especially the science labs. He is a very sporty child and Park View offer lots of opportunities for all kinds of sport."
"My kids are happy to come to school and they really enjoy it.  They love the drama club."
The pastoral care that students receive is second to none with excellent, well established links with local primary schools which ensure that students are fully supported in their transition to secondary school. Standards of behaviour at the site were recently judged to be Outstanding by Ofsted.
 The site itself has just undergone a £1 million pound refurbishment, substantially improving the environment for all. Students at North Lodge have the following things to say:
"I am pleased that I came here because teachers are really nice, you make loads of friends and you get to try lots of things that you don't at Primary School. The food is nice with lots of different things to try both hot and cold."
"I like Park View the work is just right.  Teachers are really helpful. I love English because you get to use your imagination most of the time."
"I like coming to Park View because it is fun and all my friends go there. Lessons are fun because you learn new things which may not have known before and you have an amazing range of different teachers.  You never get bored."