We see the partnership of student, parent and staff as an essential element in the educational process. Parents/carers are informed of all activities and successes through regular newsletters and our publication, 'Park Views', delivered to all homes locally.
Our reporting systems provide full information on progress, with a letter detailing attainment and effort being sent home twice per year as well as an end of year report. All parents/carers have access to school systems, allowing them to view real time information on attendance, progress, behaviour and attainment. Parents/carers are invited to attend a parents' evening once a year but are encouraged to contact us at any time if they have queries or concerns. An opportunity for written communication also exists through the student organiser, which acts as a valuable home-school contact book throughout the year, and we welcome telephone contact or personal appointments.
In the very rare event that a complaint arises, the school should be contacted in the first instance. If the problem cannot be resolved, details of a formal complaints procedure can be obtained from the policies section of this website or from County Hall.
SIMS Parent- Improving Parental Engagement
We feel that establishing good quality communication and engagement from you as parents or carers is vitally important in the education of your child. We strive to build positive relationships with all our students and their families and are always looking to refine our approach in this regard.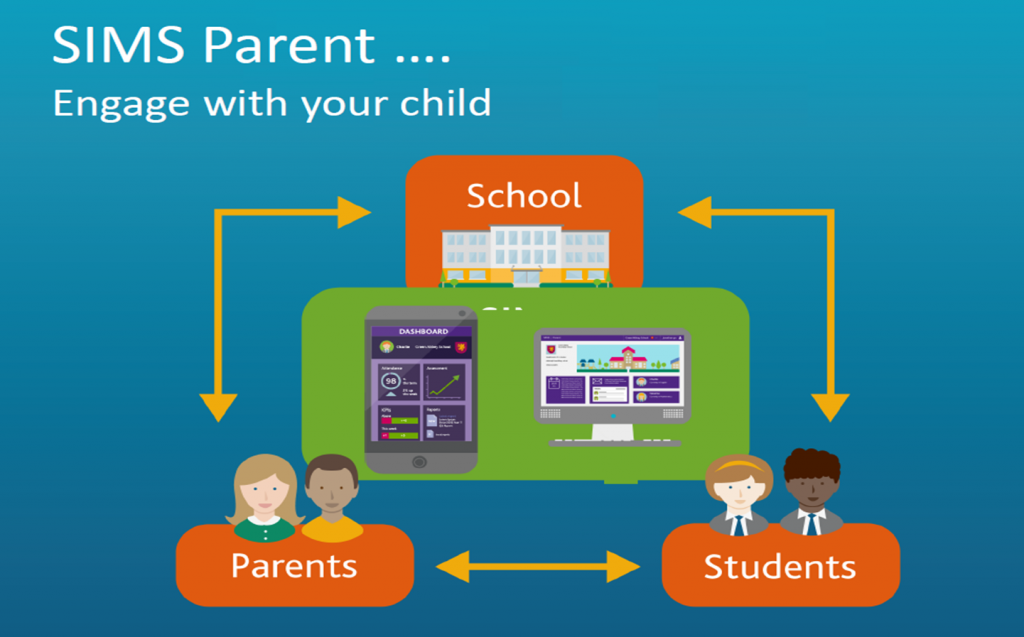 We are very aware that the vast majority of our students behave well, have a positive attitude to learning and share our school values. We feel that it is important that your child and all of our students are recognised for their positive contribution to lessons and wider school life each day and we have now found a system that allows you to see this positive contribution too. Over the course of the Spring Term to date, school staff have been inputting "Achievement Points" into our school database, SIMS, for a variety of reasons.
Whilst recognising and communicating achievement is important, we also know that you, as parents and carers, would also like to be informed when your child does not meet our expectations of behaviour so that you can understand more clearly what action we have taken and support us to help your child improve their attitude to learning.
To share this information, and other school communication, we are delighted to be able to introduce to you the SIMS Parent App which is a convenient new way to share information with you regarding your child's school life which is easily accessed from a smartphone, tablet or PC – anytime, anywhere.
What will you find in the SIMS Parent app?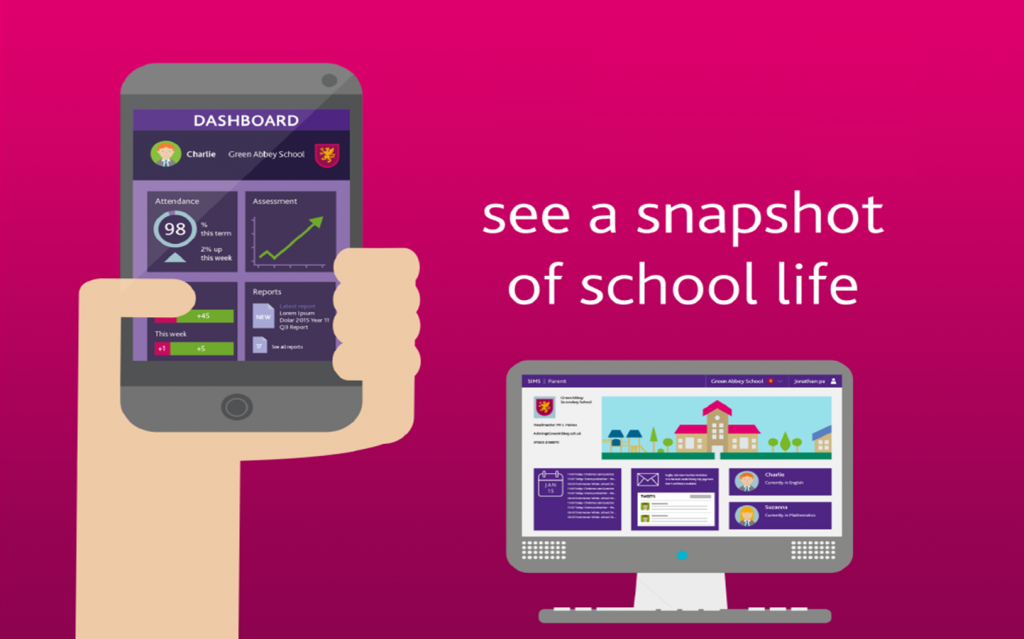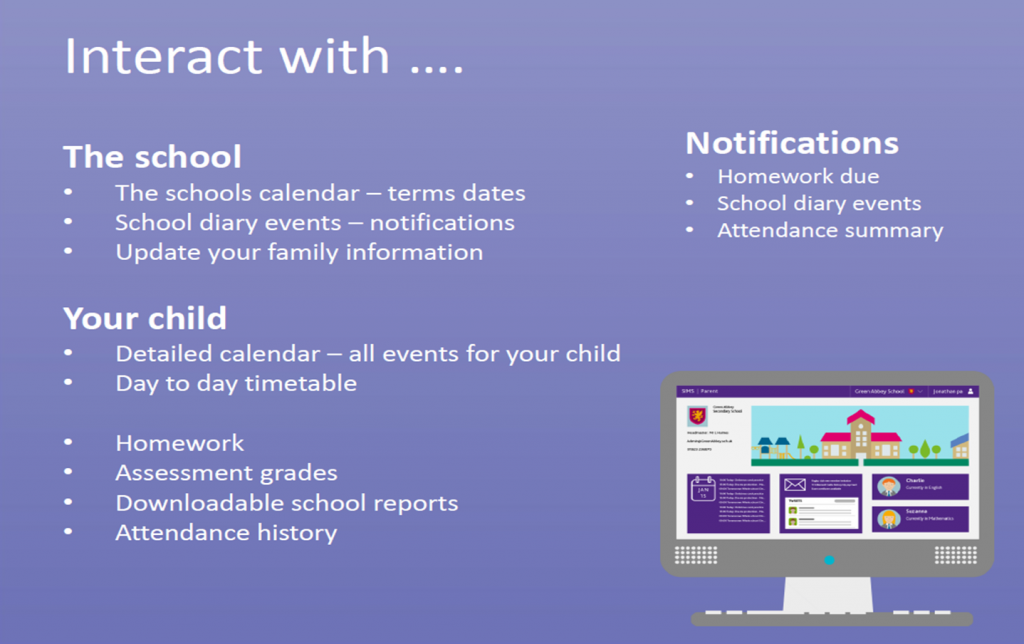 Important information such as attendance, behaviour, achievement and reports.
Important dates for your diaries and contact details available at the click of a button
Notifications to remind you about events or activities
Access for you to update your contact details, so we always have the most up-to-date information in case of emergency
If you have more than one child at school, you'll have access to information for all your children from the same app.
Getting started with the SIMS Parent app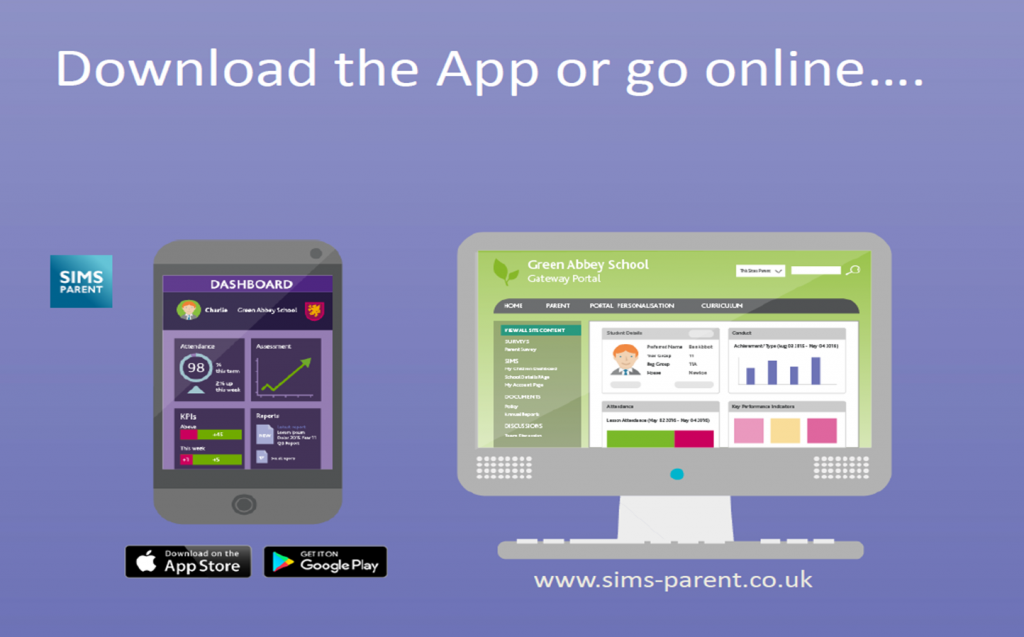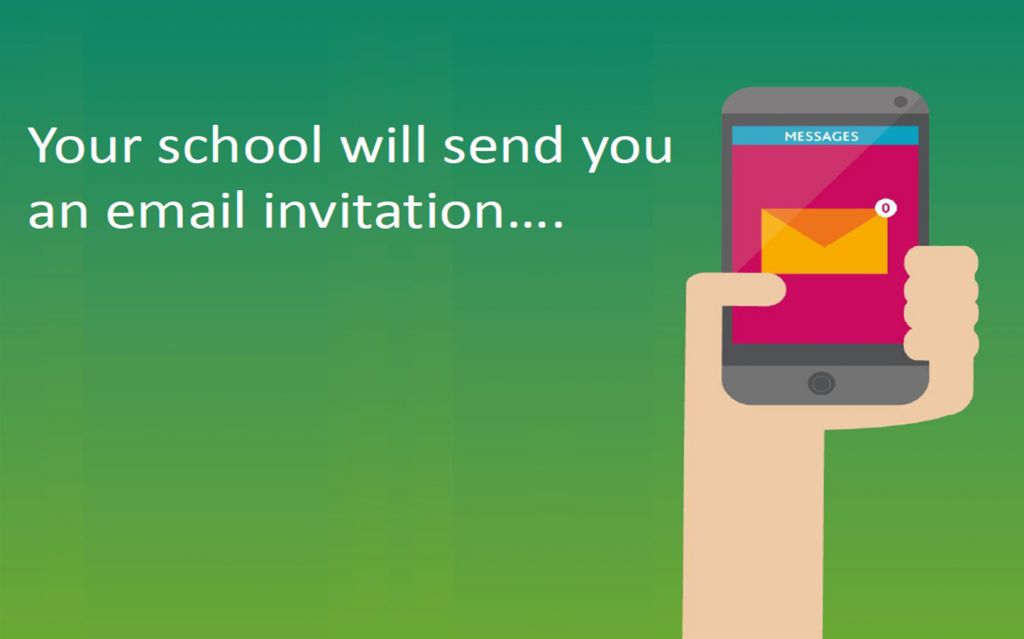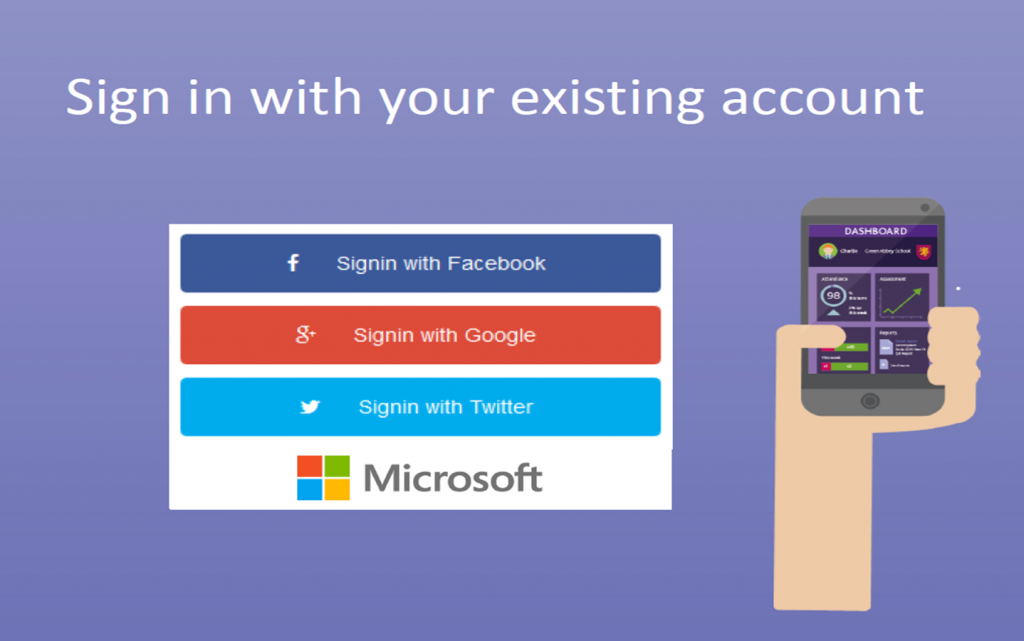 We have sent an activation email in January; simply click on the link from your tablet, PC or smartphone to activate your account.
In order for you to receive an invitation to join the SIMS Parent app, we must have your correct email address; please check your junk folder before contacting us.  If you have not received your activation email please contact Mrs Carr, our Exams and Data Manager at [email protected]